Western Star Recording Studio is a pro-spec recording studio just 20 mins drive South of Bath & Bristol and 20 mins North of Wells & Shepton Mallet.
We record on iZ Radar 24
Bags of delicious outboard recording gear
Recording Engineer with 30 years + recording experience
Easy, allocated, same level parking
The recording studio is purpose-built and is made up of 4 main areas: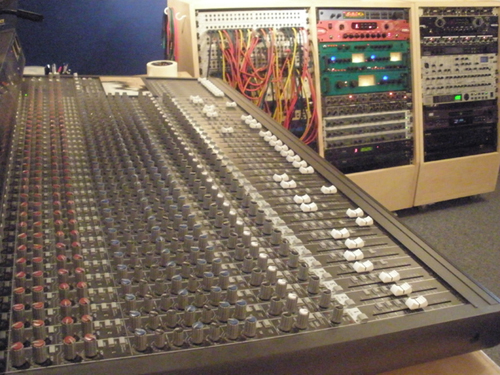 The live room: acoustically treated, with wooden flooring, offers a bright crisp sound – especially good for recording drums. There are specific dead areas built into the recording studio live space.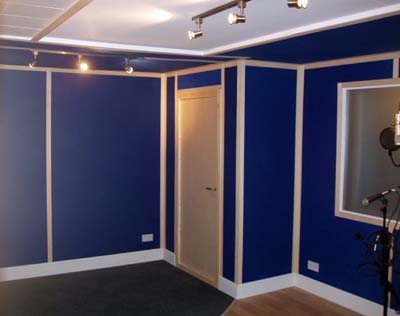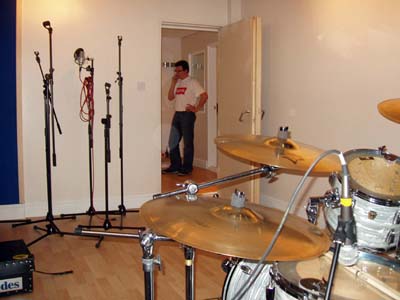 The control room: which houses the recording and monitoring equipment, has been acoustically tuned. It's symmetrically perfect design and non-parallel walls offer for a flat response. At Western Star Recording Studio you'll be listening to the music, not the room.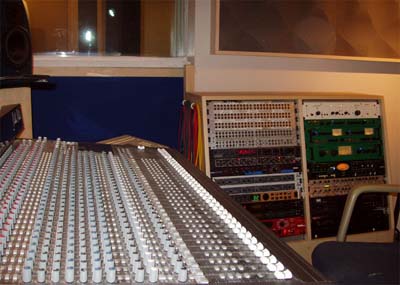 The mastering room: A separate room housing mastering and monitoring equipment. This can also be used as a second live room if needed or as an isolation area as it has ties to the control room for full flexibility.
Lobby/Rest area: A space for making coffee, getting away from the mix or just piling up your flight cases so that the recording rooms remain uncluttered. This area has seating, a fridge, microwave and a kettle, etc.
The usual toilet and washroom facilities are also obviously available.
To enquire about bookings at Western Star Recording Studio, contact us here.