Western Star Recording Studio has an enviable list of recording equipment, all of which has been carefully chosen…
Recorder: iZ Radar 24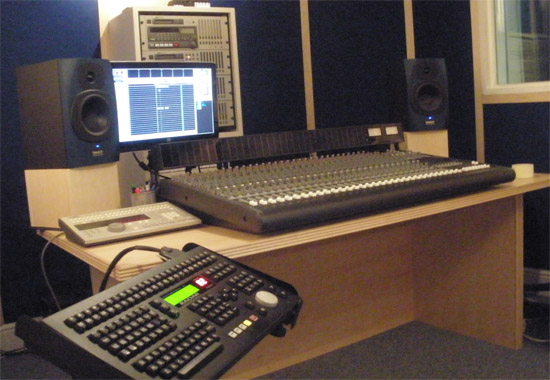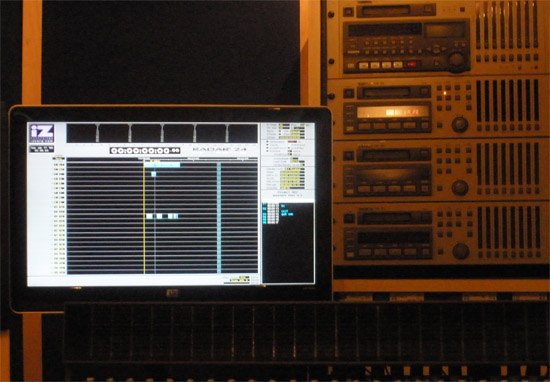 Console: Mackie 32:8:2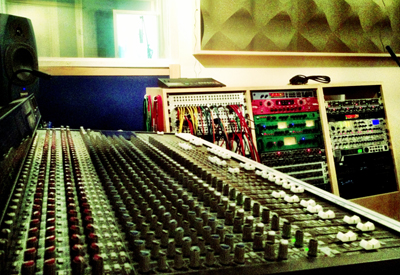 Other Recorders:
DTRS Modular Tascam DA 98 x 1 + 3 x DA38 (plus 2 spare 38's)
Control room monitoring:
Tannoy Reveal active monitors.
Live room monitoring:
Beyer Dynamic DT100 Headphones -x5 pairs
The Rack/Outboard gear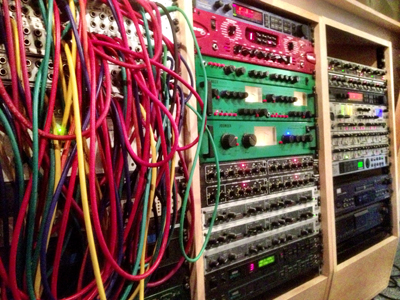 The Rack:
TC Helicon Voice One
(Top spec' voice modelling)
Line 6 Pod Pro
(go on, pick a guitar sound….)
Line 6 Bass Pod Pro
(go on, pick a bass sound!!!!)
Lexicon MPX 100
(digital reverb + multi fx)
TC Electronic M-1 XL
(high-end digital reverb)
Joe Meek TwinQcs dual recording channel
(Dual pre-amp/Photo-optical compressor/Meekqualizer)
Joe Meek SC2.2v4 Stereo Compressor
(classic British compression) X2
Joe Meek Great British Channel
(Classic Meek compression, pre-amp and e.q.)
Joe Meek One-Qs
Meeks new flagship product
SPL Vitalizer Jack
(Stereo psychoacoustic enhancer/finalizer)
TL Audio 5050
(Valve pre-amp/Compressor)
Drawmer MX30
(dual gate/compressors)
Drawmer MX40
(quad punch gate)
Focusrite Platinum Voicemaster PRO
(The ultimate vocal processor)
Focusrite Platinum Voicemaster x2
(versatile vocal processors)
Drawmer DS201 dual/stereo noise gates x2
(industry standard, frequency-conscious gating)
LA Audio dual/stereo compressors/gates x6
(high quality dynamic control)
Yamaha SPX90 digital multi-fx
(every studio quite rightly has one… We have 2)
Yamaha SPX 90 mk2
(newer version than the above)
Behringer Virtualizer DSP100P
(dual engine digital multi-fx)
Behringer Intelligate (dual) X2
(dual gate/expander)
1 x Zoom multi-fx
(comprehensive banks of classic echo's, chorus' and reverbs)
HHB CDR850 – x2
(pro-standard CD writer)
Sony JE780 mini disc recorder
Sony DTC-ZE700 DAT
(quality digital audio recorders)
Sony 55ES DAT
(quality digital audio recorder)
Panasonic 2800 DAT
(quality digital audio recorder)
plus more…..
Microphones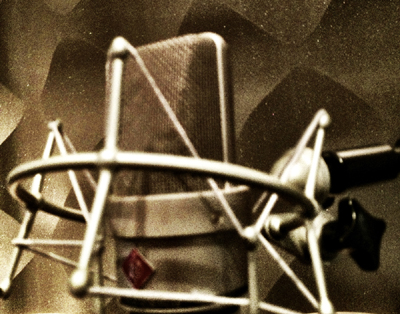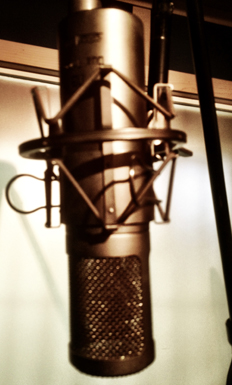 Western Star has a full range of microphones – enough for any application.
Tube Mic: PMI T3 Vacuum Tube dual triode mic with shock mount and pop shield.
(Amazing warmth and clarity!)
Condenser mics include the beautiful Neumann TLM103 with shock-mount and pop shield.
AKG 414 – classic!
There are also a pair of AKG C1000s.
Western Star has a range of Joe Meek condenser mics…
JM27 (x2)
JM47 – large diaphragm (x1)
JM47a – large diaphragm (x2)
JM37Dp – large diaphragm (dual pattern)
Aston Spirit condenser mic
Dynamic mics include several Sure SM57's & SM58's as well as a selection by AKG, Sennheiser and Beyer Dynamic.
Misc Equipment
Western Star has a whole range of misc Equipment including:
4 x Fender Telecaster guitars (various years)
1 x Fender Jazz Bass
1 x Fender Stratocaster
1 x Fender Musicmaster
1 x Fender TeleMaster!
1 x Fender Thinline Telecaster
1 x Fender Mandolin
1 x vintage Harmony Ukelele
2 x 6 string lap steel
1 x Martin 000-16-GT acoustic guitar
1 x Fender Hotrod Deville amp
1 x 1962 Watkins Westminster guitar Amp
1 x 1956 Selmer True Voice guitar amp
1 x Fender Showman 200w combo guitar amp
Yamaha RX17 drum machine
Korg X3 Keyboard
Messaboogie V-Twin valve pre-amp pedal
1 x Tascam open-reel quarter inch tape recorder
1 x Revox B77 open-reel quarter inch tape recorder
and lots more.